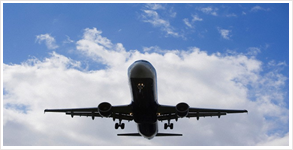 We believe that the world is a wonderful place to explore and our purpose is to get you on your way.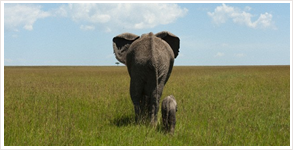 With our customized guided tours, we provide remarkable services that appeal to all categories of travelers.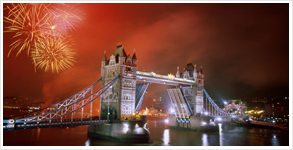 If you have found an opportunity to travel for a special occasion anywhere in the world, Royaltrips will provide the right expertise to make it an unforgettable experience.